The Flowerladys show off their kickz and 90s dancemoves in this fake commercial for a shoe that doesn't exist (yet). Woop woop!

The characters are the result of me taking part in the Pictoplasma Academy workshop 2019 and came to live thanks to Robin's 3D animation expertise. This clip got selected into this year's Pictoplasma Festival.
Credits:
Character design & directed by: Eva Münnich
Animation by: Robin Keast
Sounddesign by: Fi Roberts
Music: "Check 'em out" by William Davies via Audio Network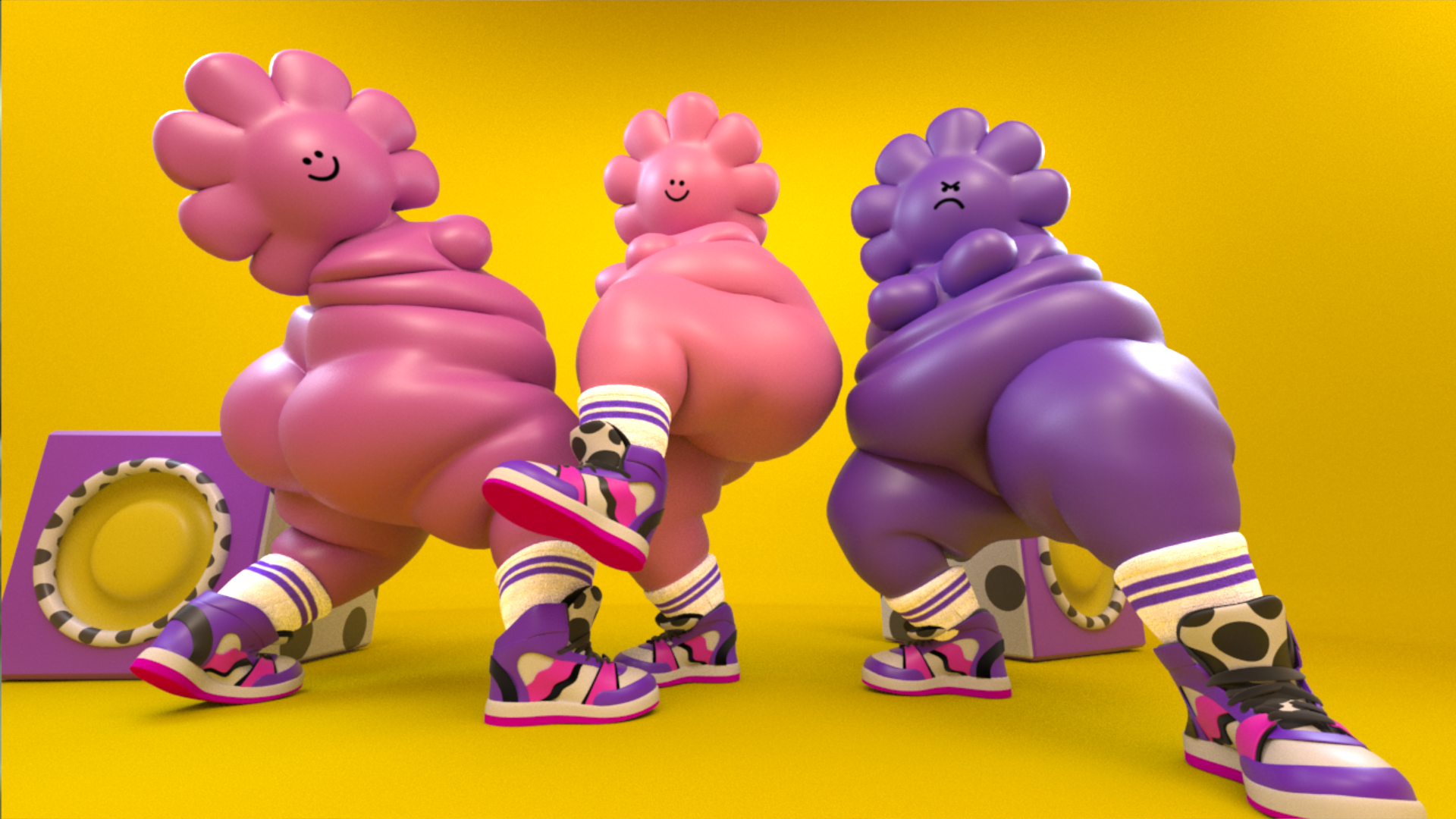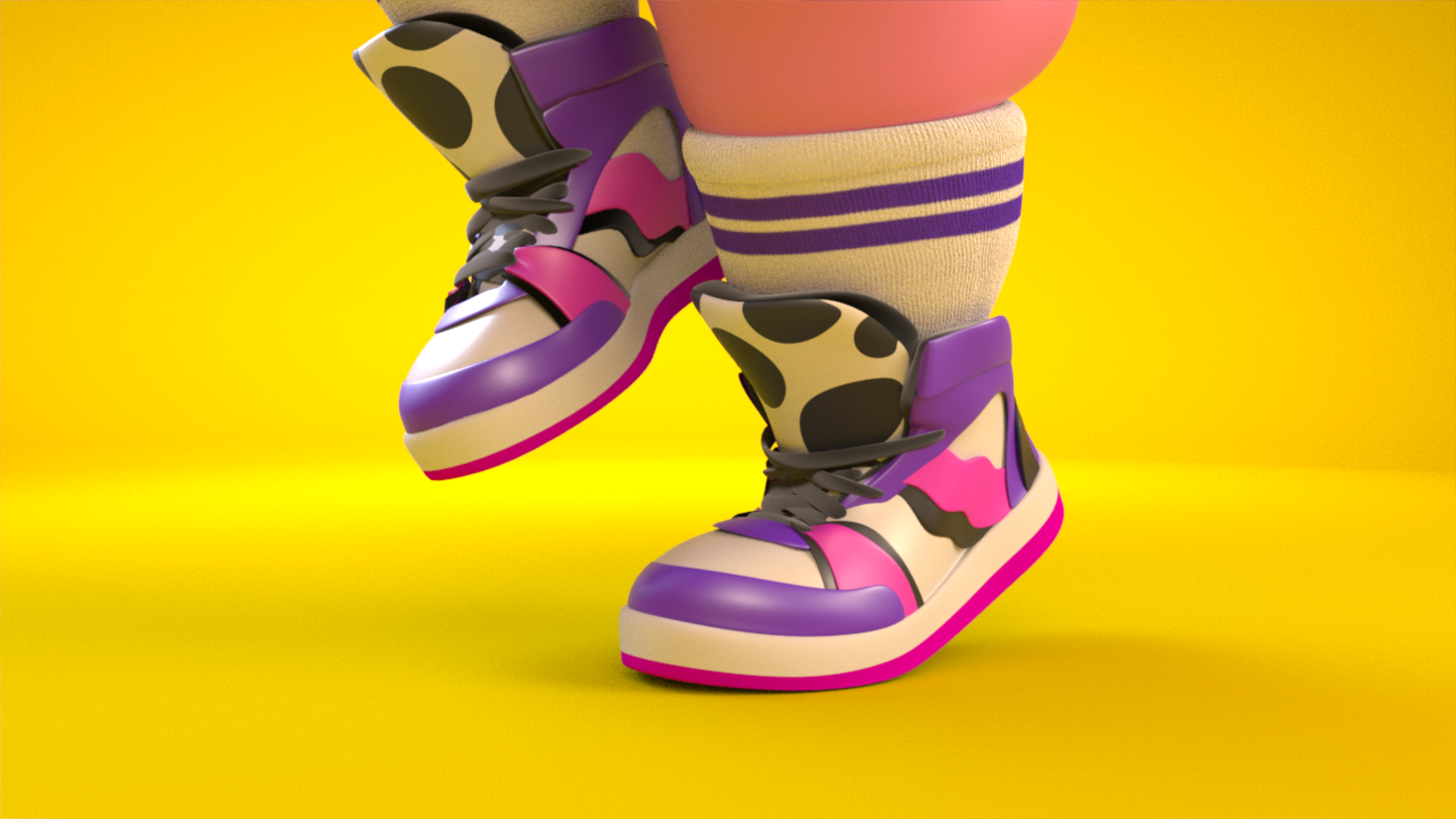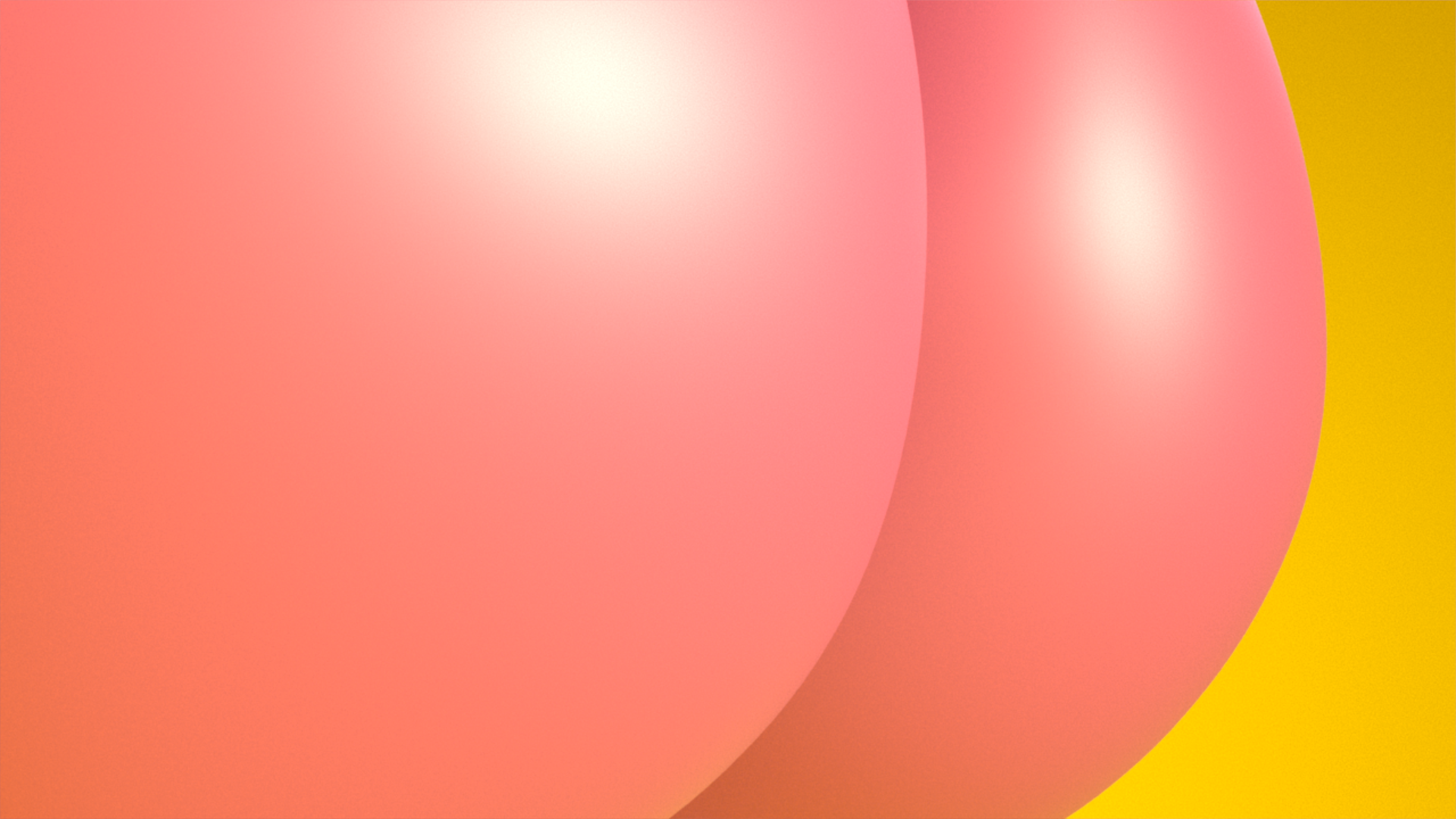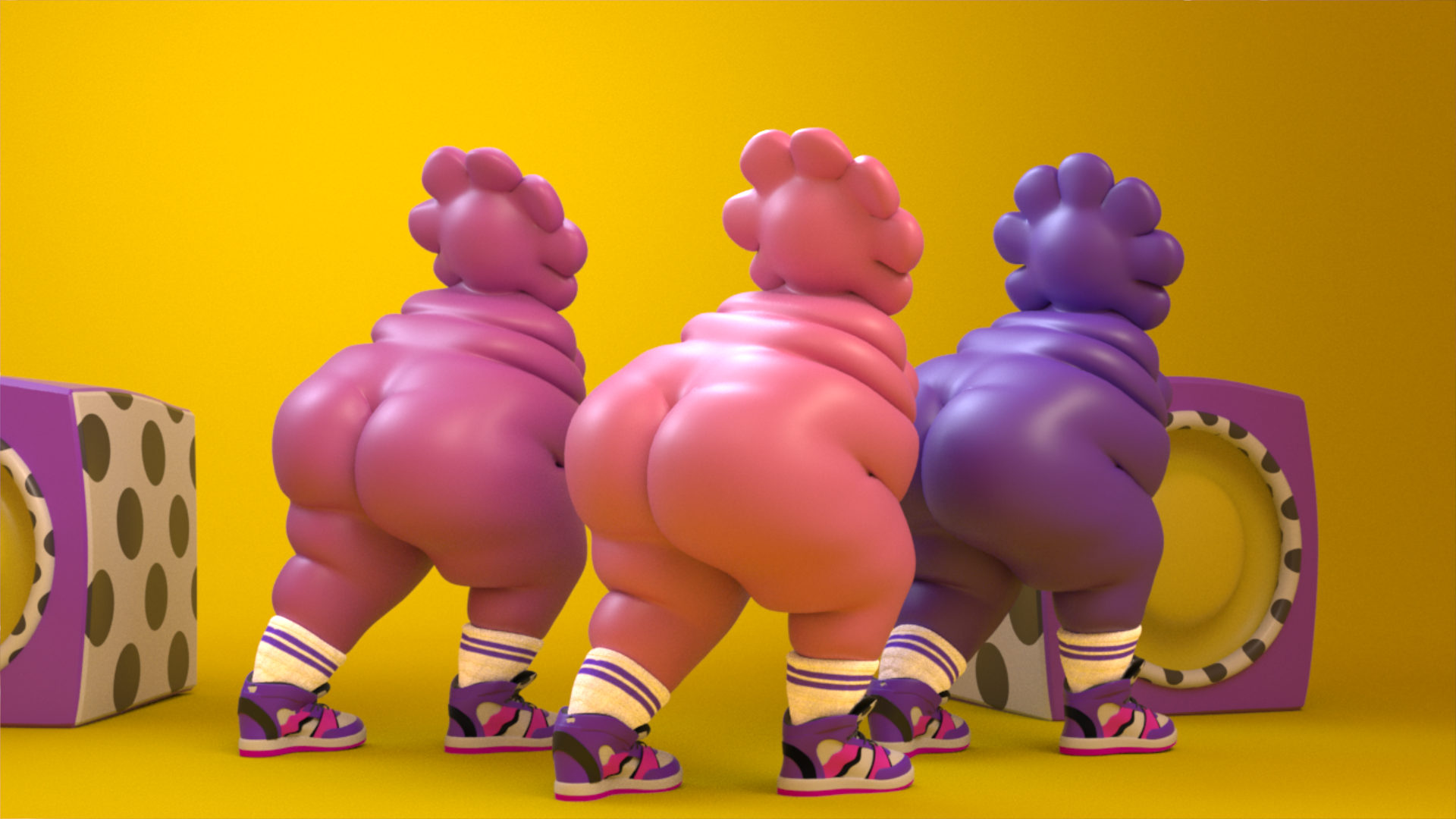 A bit of making of by Robin. He shows his process for the little lady's tummy rolls and head flops.

The flowerlady has come a long way since her creation in summer 2019. She now is sculptures, Illustrations and even a Pin!