Puffy legs and smiley faces
A 3D illustration of a winter dog walker.
Experimenting with redshift render materials (the puffy jacket).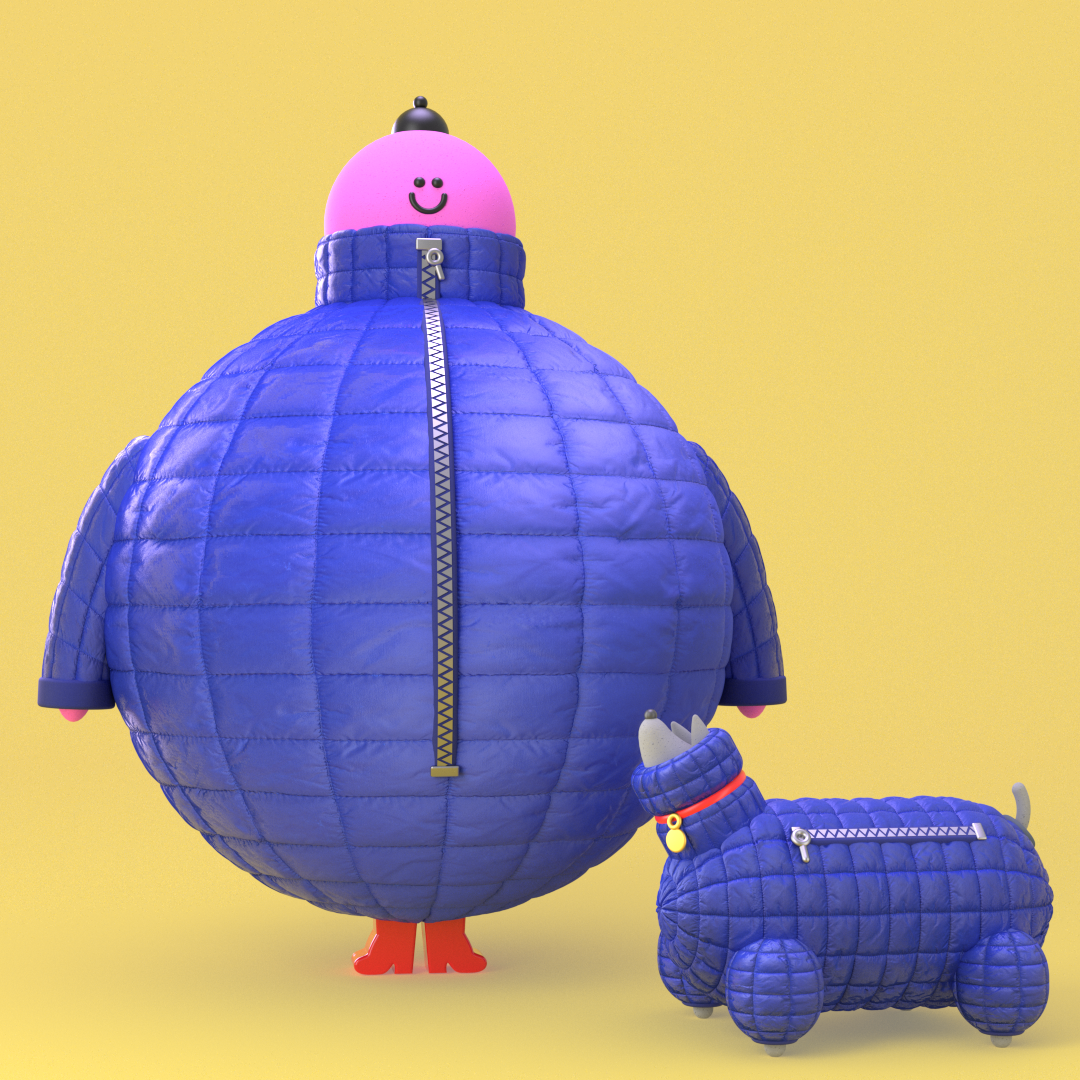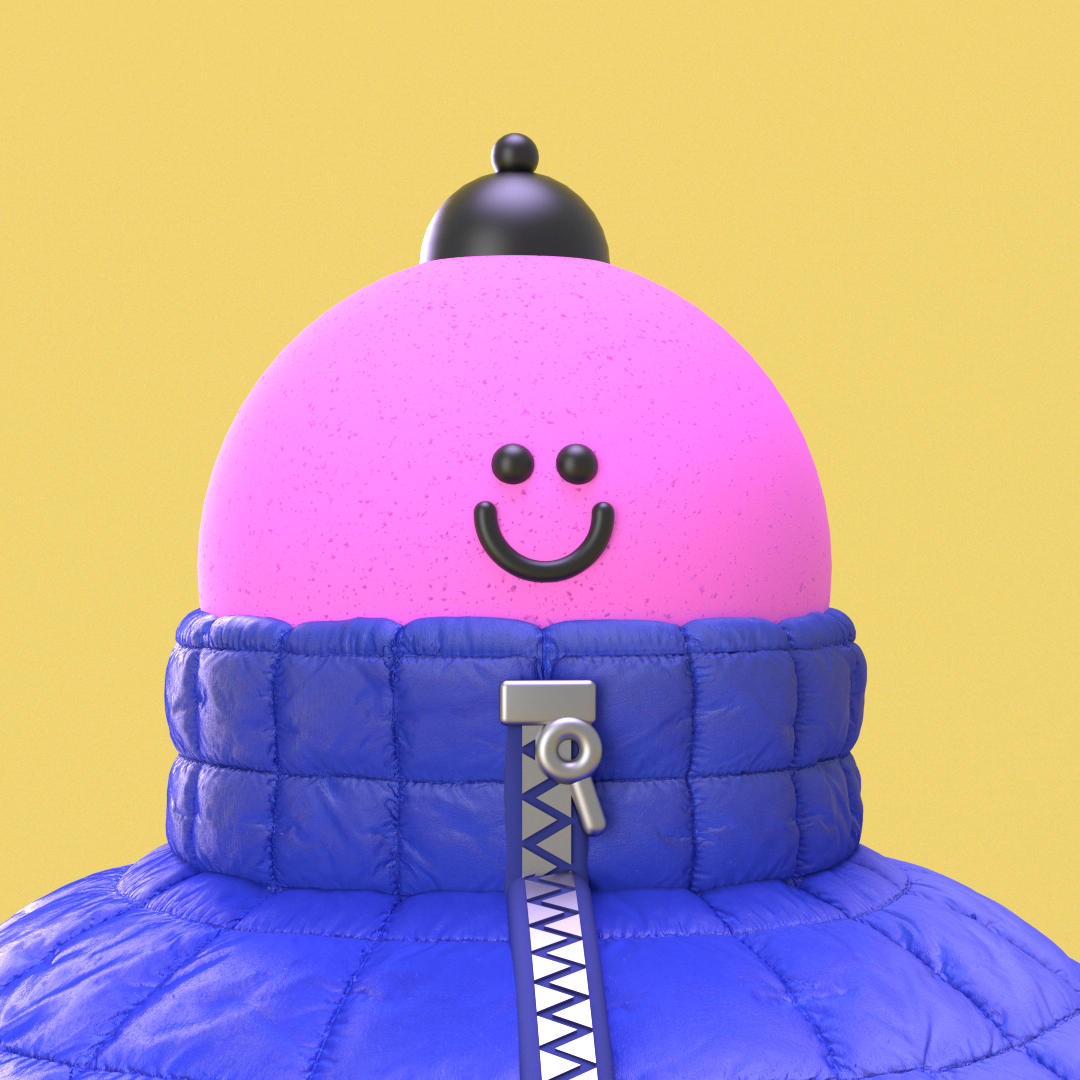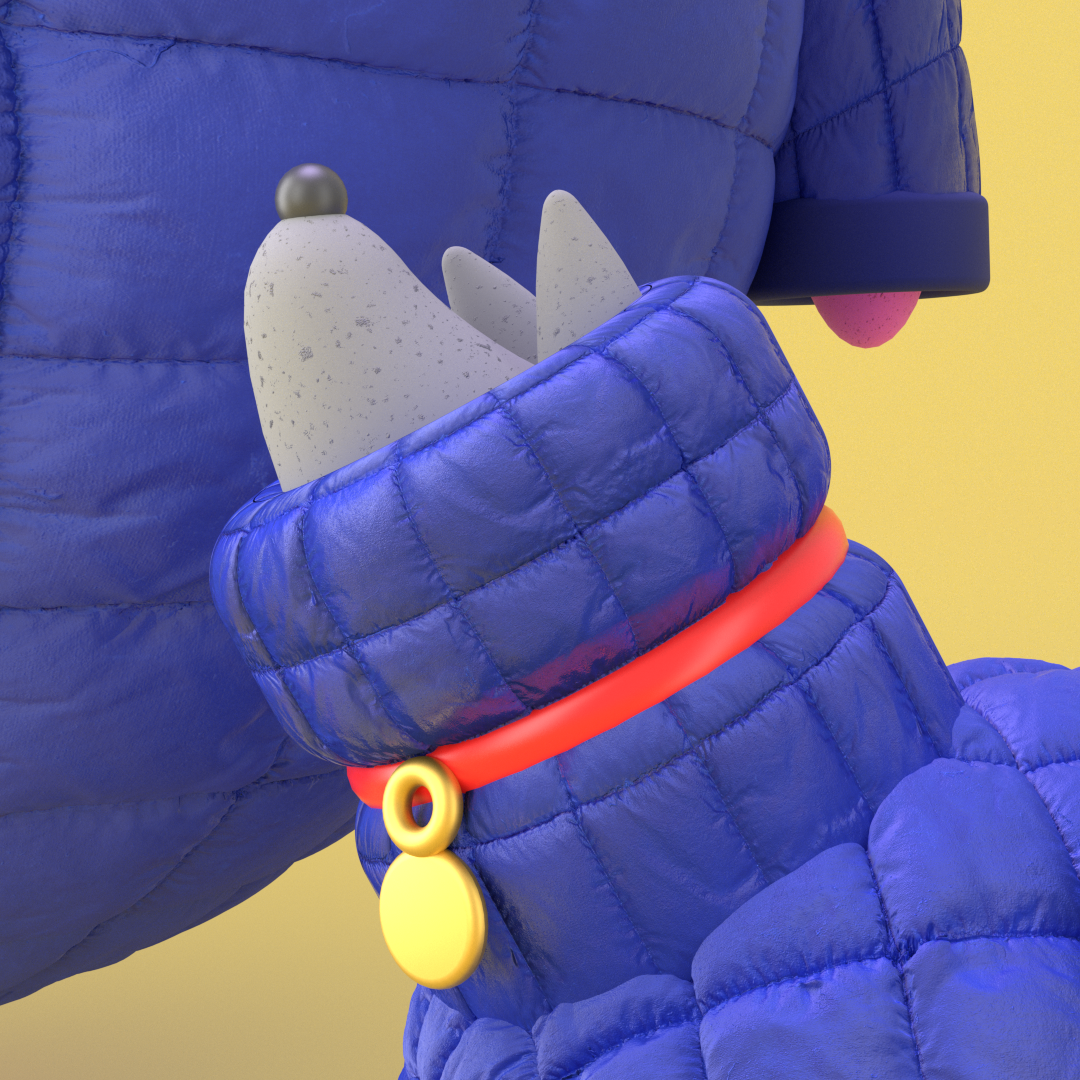 This is an experiment I did during the 2020 lockdown. It felt like we all need to squeeze into our homes and then our little heads pop out the chimneys.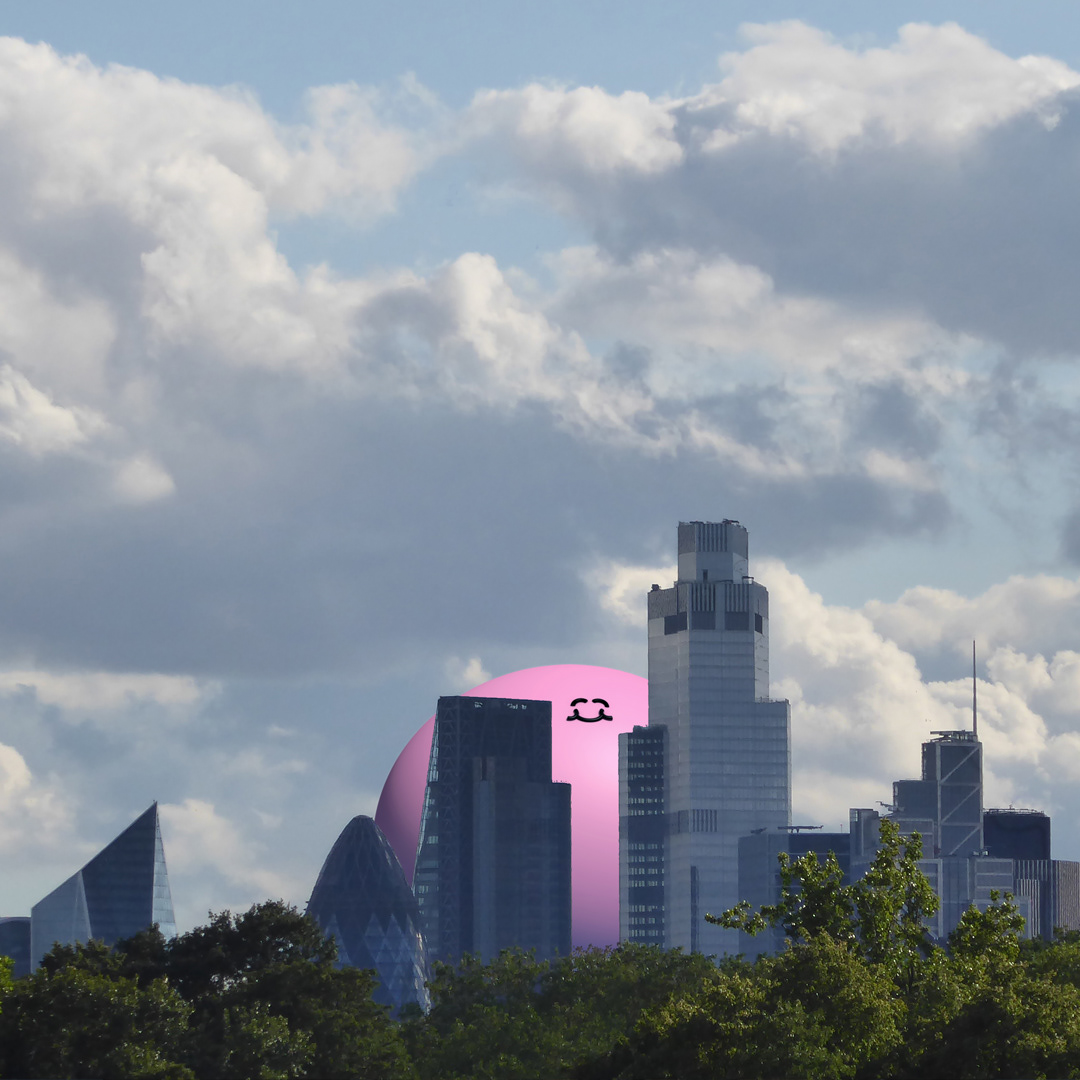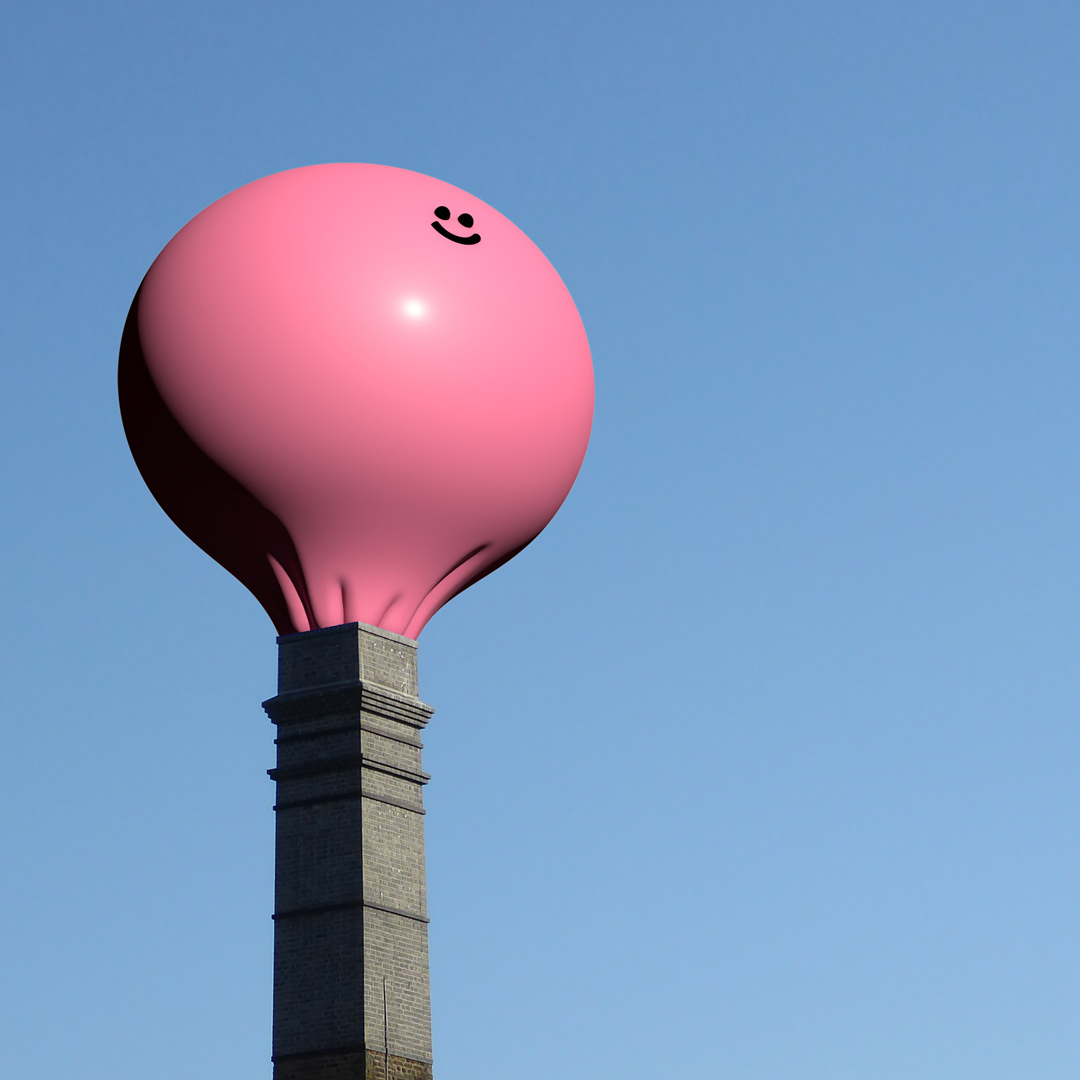 one good puffy 3D shape can be made in different characters :)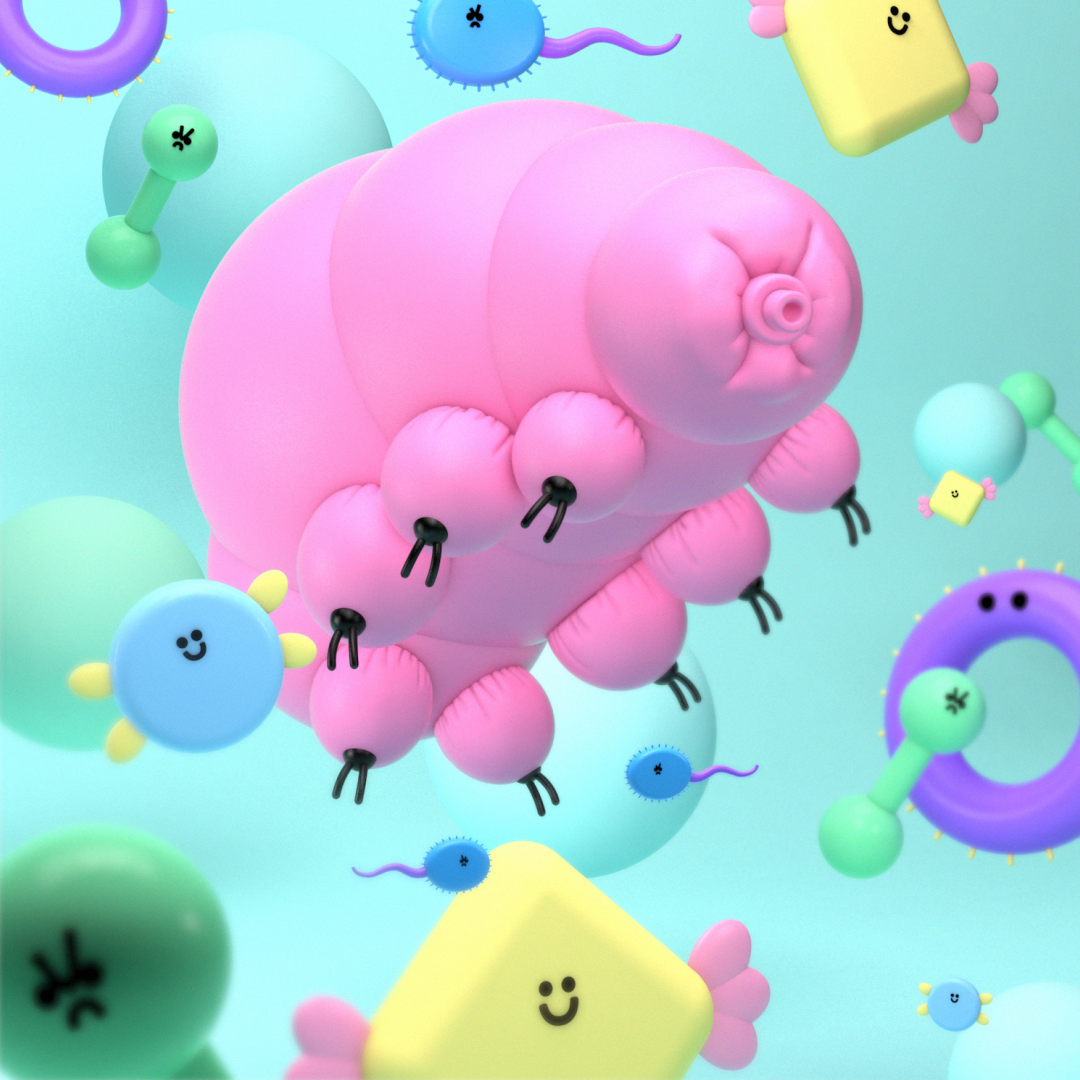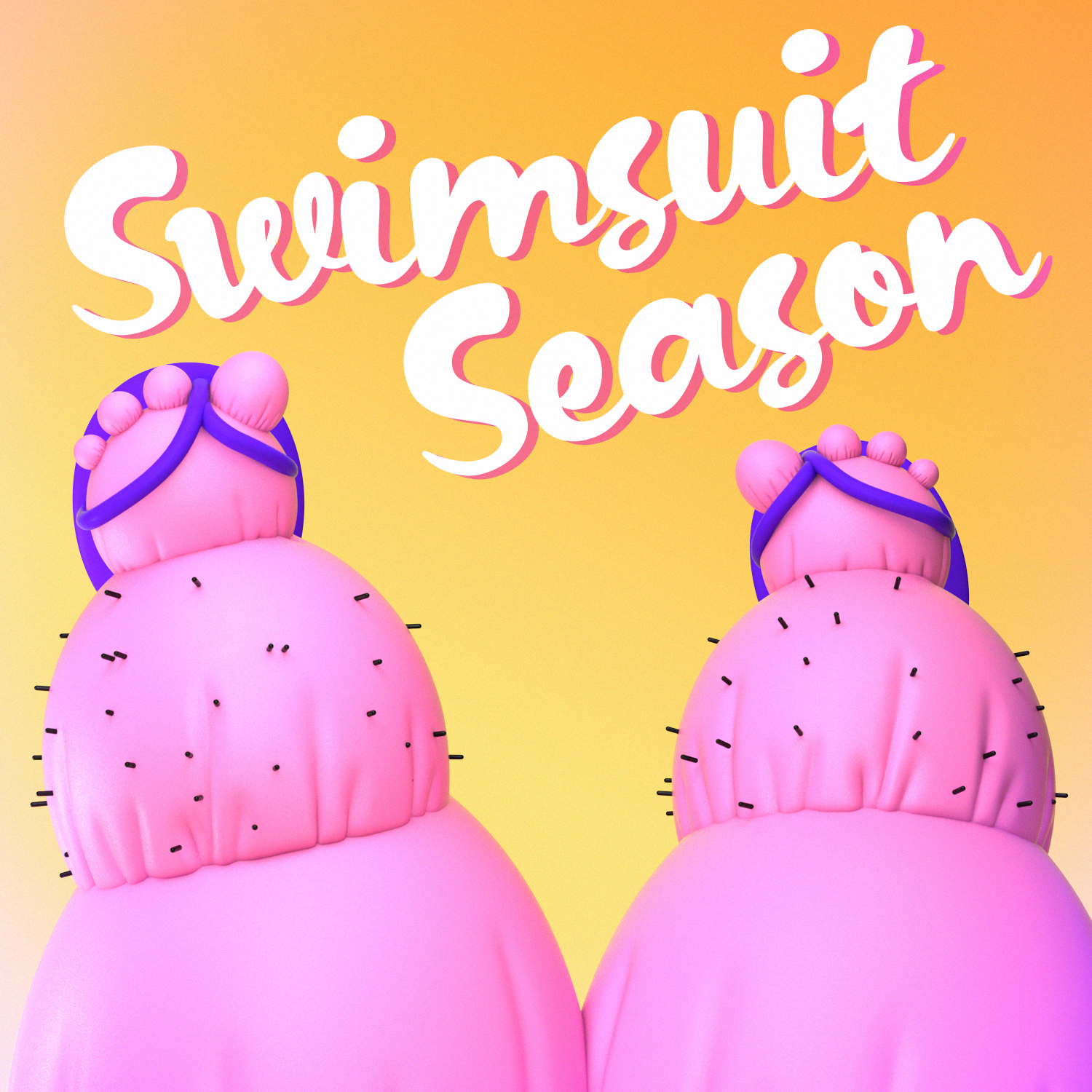 Those guys were made during the first lockdown of 2020 - hugs were missed very much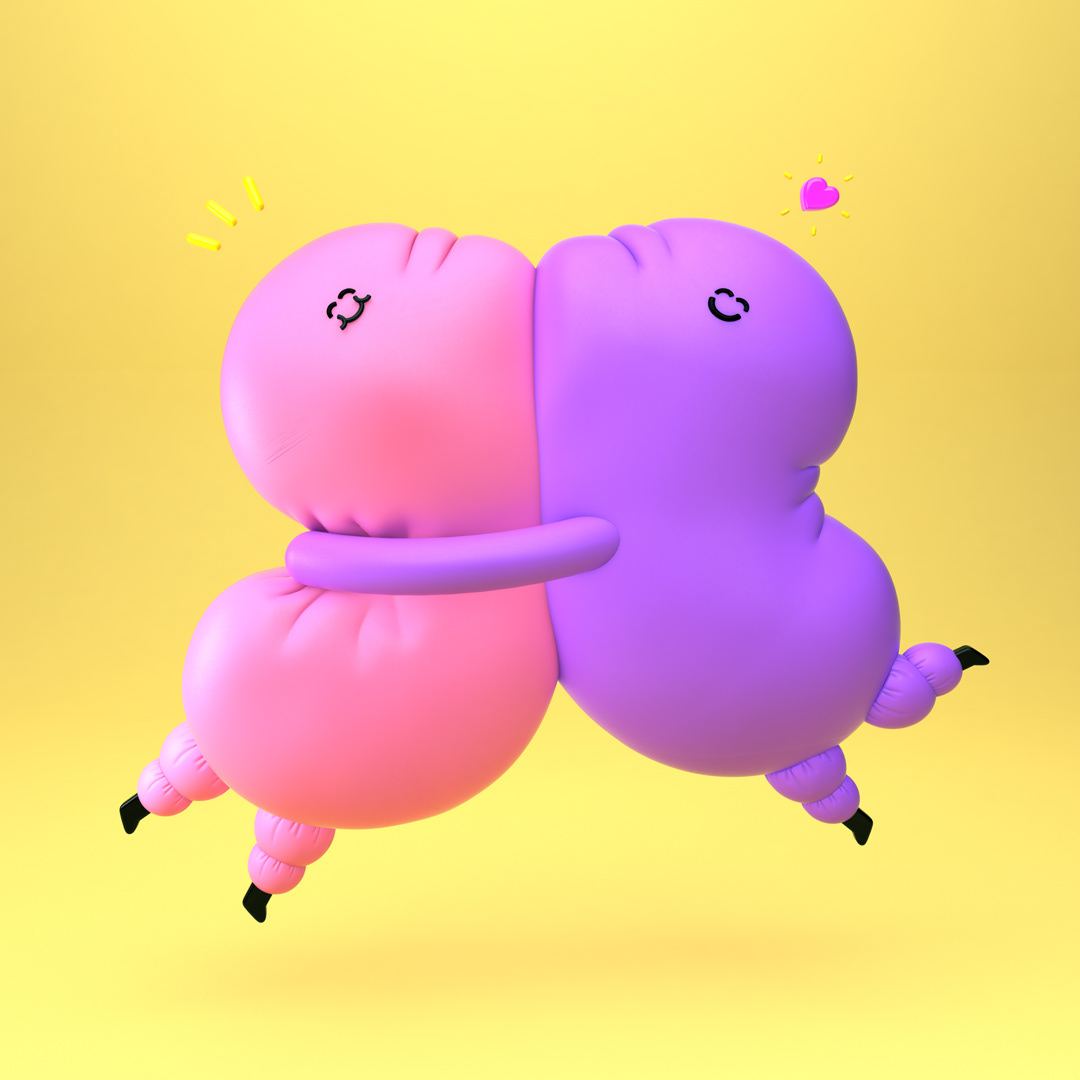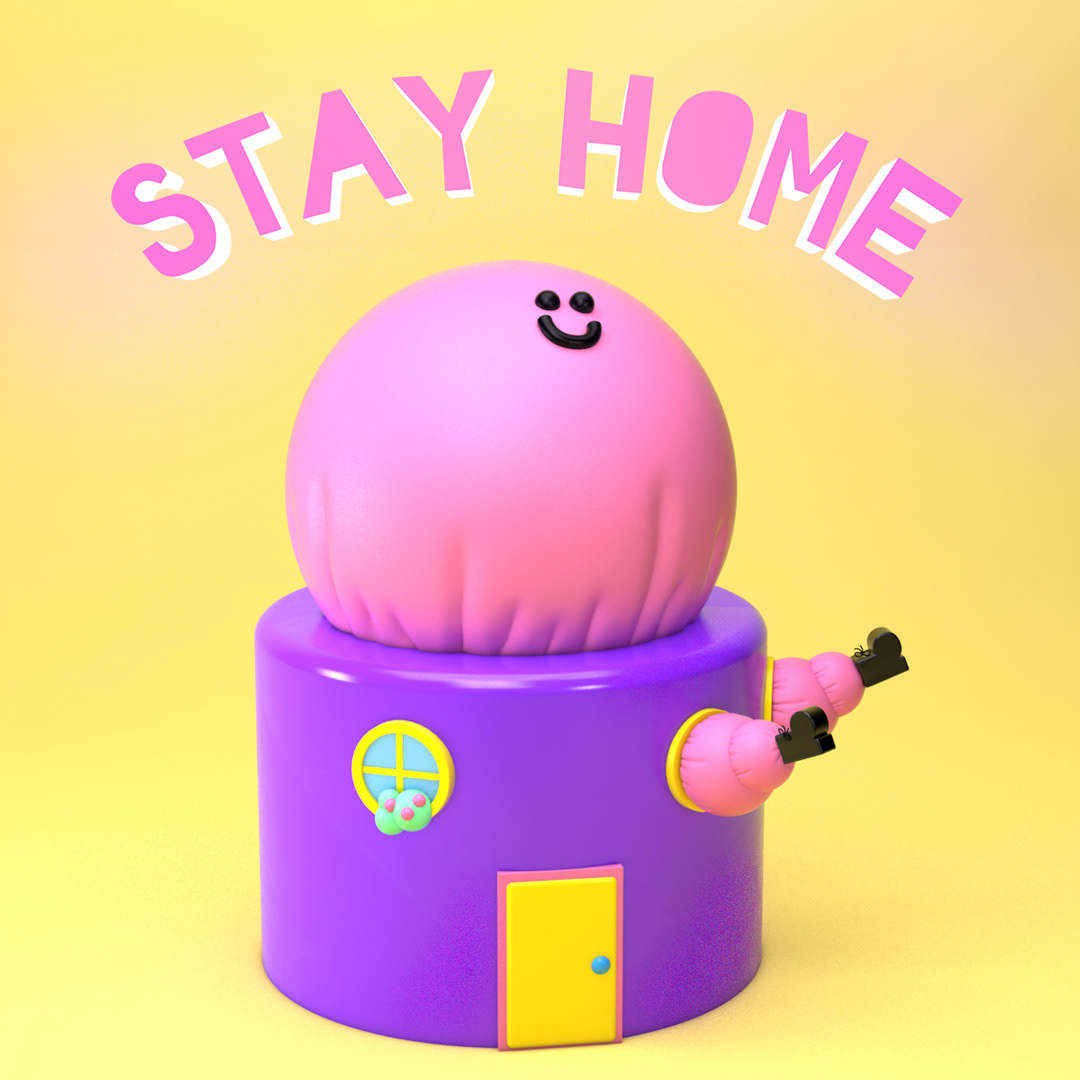 No character collection is complete without a very happy penis. I made him for the "lave dito cujo" campaign launched in brazil to raise awerness for penile cancer. It can apparently be avoided in most cases by washing the bits regulary!