Here you can look at and scroll through all the ceramic figurines and sculptures I've ever made! Some went to exhibitions and most of them are sold but if you have any questions about them please reach out!

If you're looking for my animation and illustration work please click
HERE
The winter batch of 2023 leans a bit more into a 90s theme with magic mushrooms, 90s dreambois and aliens. They will all go to the DIY art christmas market in London. The tiny grumpyfant went to an exhibition "Tiny" at Aire Space Gallery Leeds in November 2023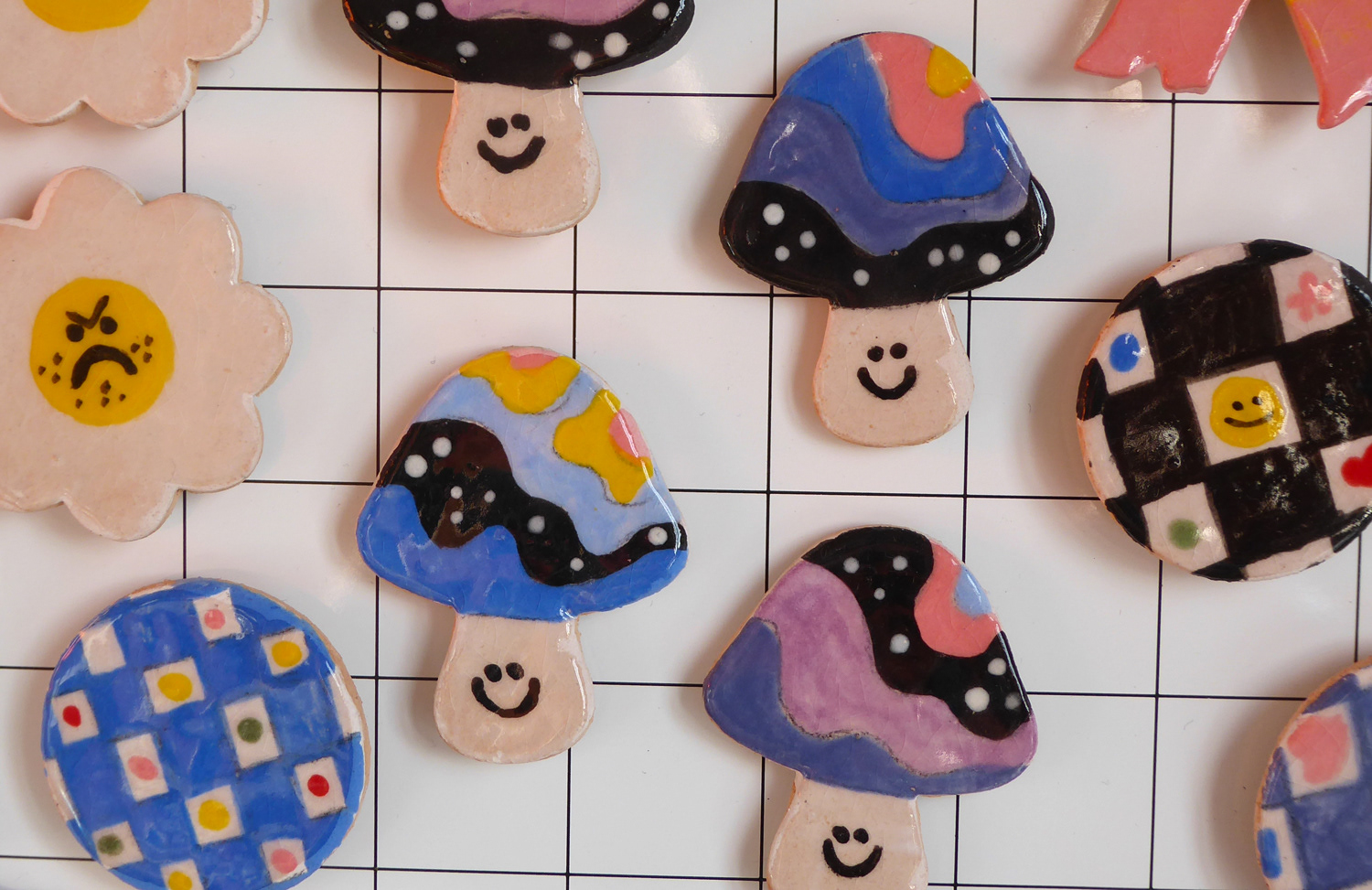 In spring 2023 I decided to make bigger pieces! My figurines are normally between 5-8 cm in height. All of these are more around 30cm. The Mammals sculpture group will go to an exhibition in Tokyo Art number 23 Gallery group exhibition 2024. 
Big pink boi wearing jeans went to BINGO group exhibition at Aire Space Gallery Leeds and was sold there. I hope he found a great home!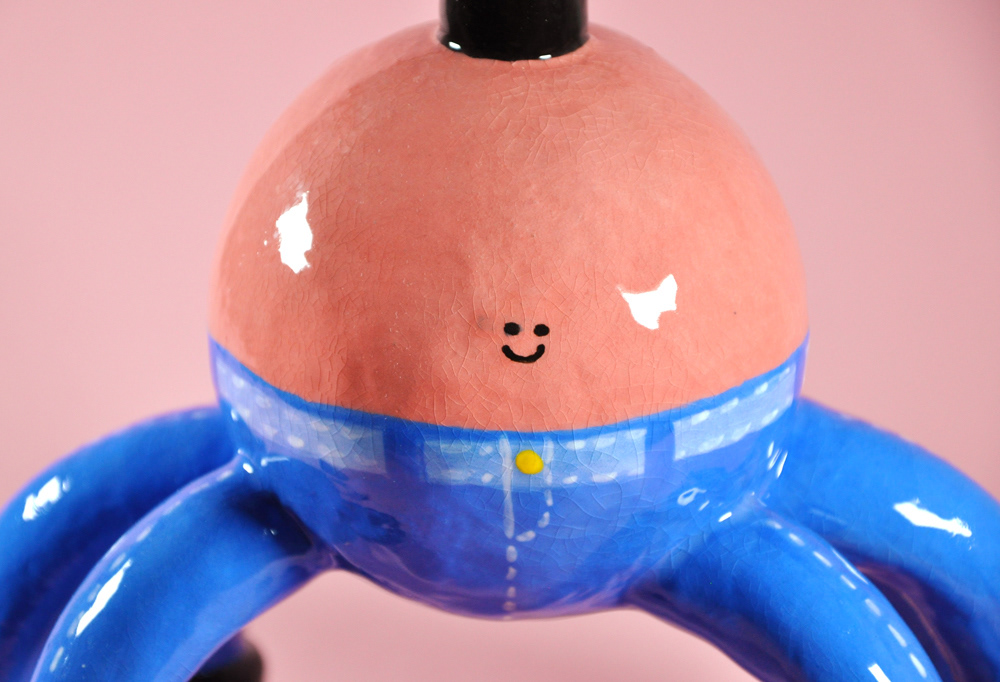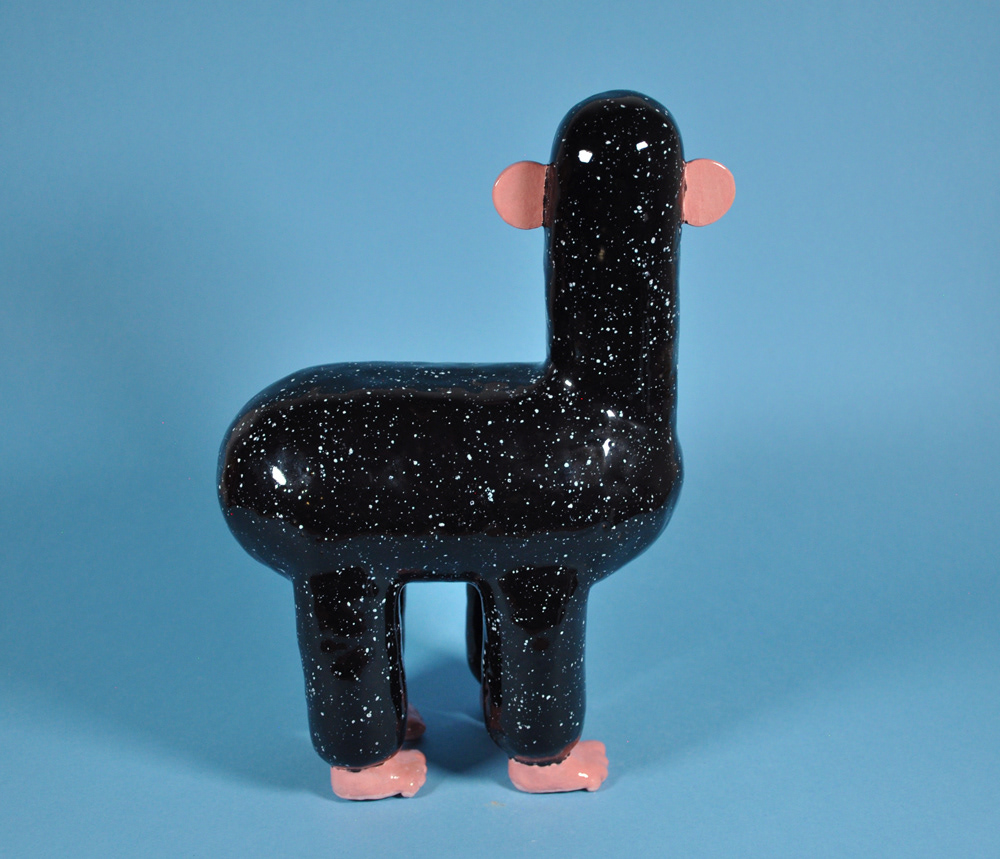 Spring batch of 2023. All of them went to Pictoplasma again and were sold at the character market. Once again making people from all over the world happy owners of ceramic cuteness!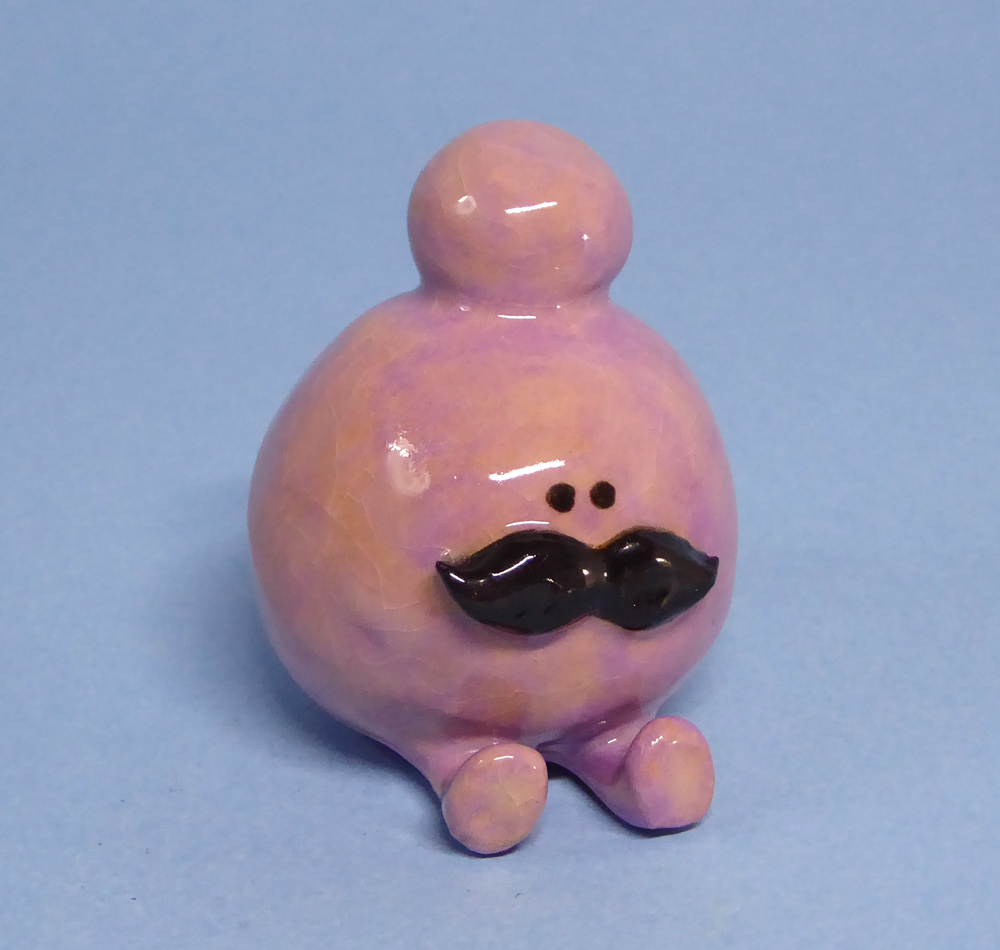 The winter batch of 2022. They were all sold at DIY art market London and brighten up peoples homes all over the world!.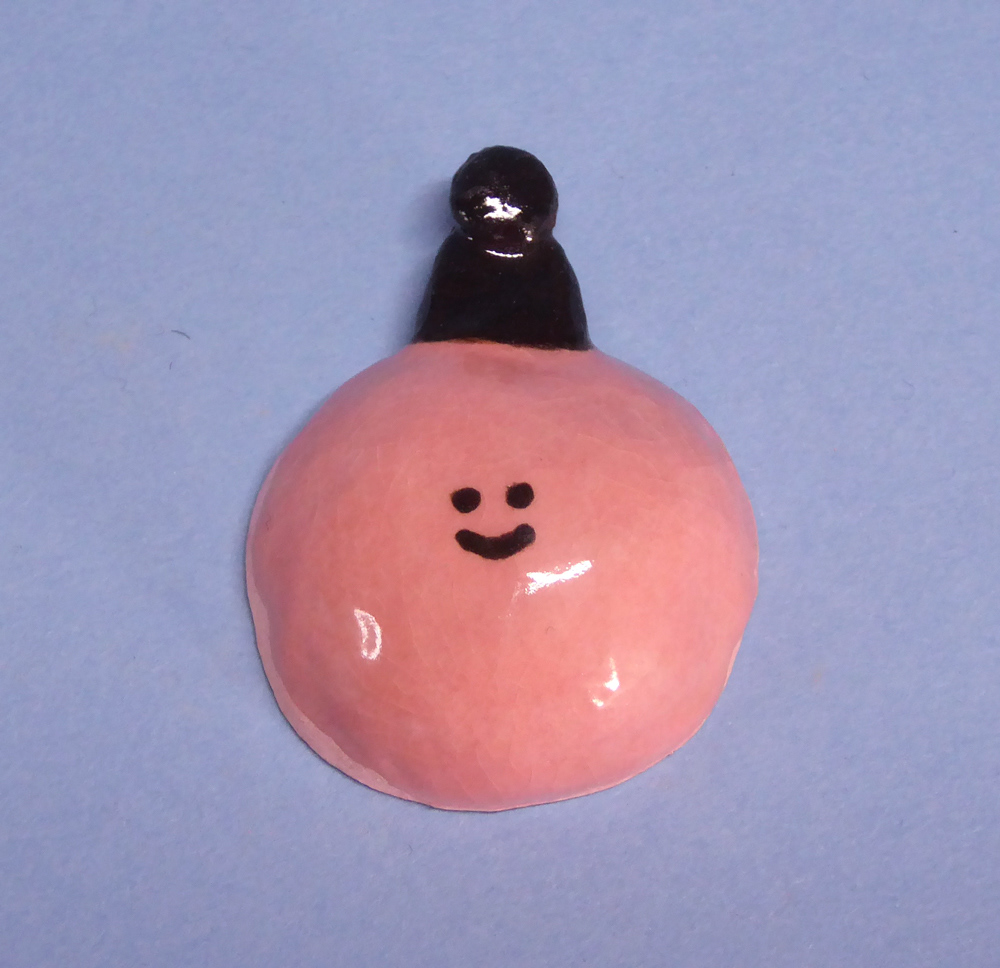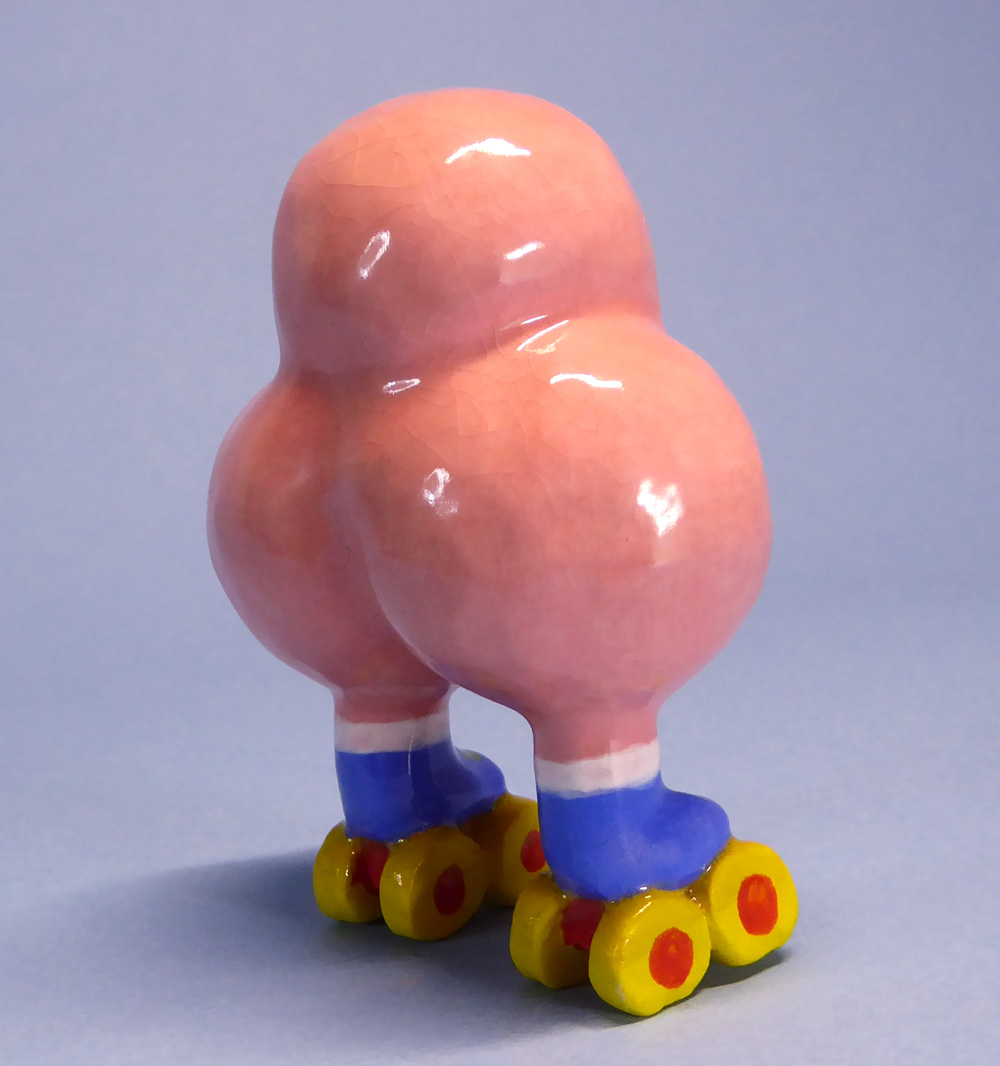 This is the first batch of ceramics I ever made in summer 2022. They all were exhibited at the 2022 character walk exhibition during the Pictoplasma festival at Neurotitan gallery in Berlin. They're all sold and live all over the world now!